UNDER CONSTRUCTION!!! WATCH OUT FOR FALLING ROCKS!
---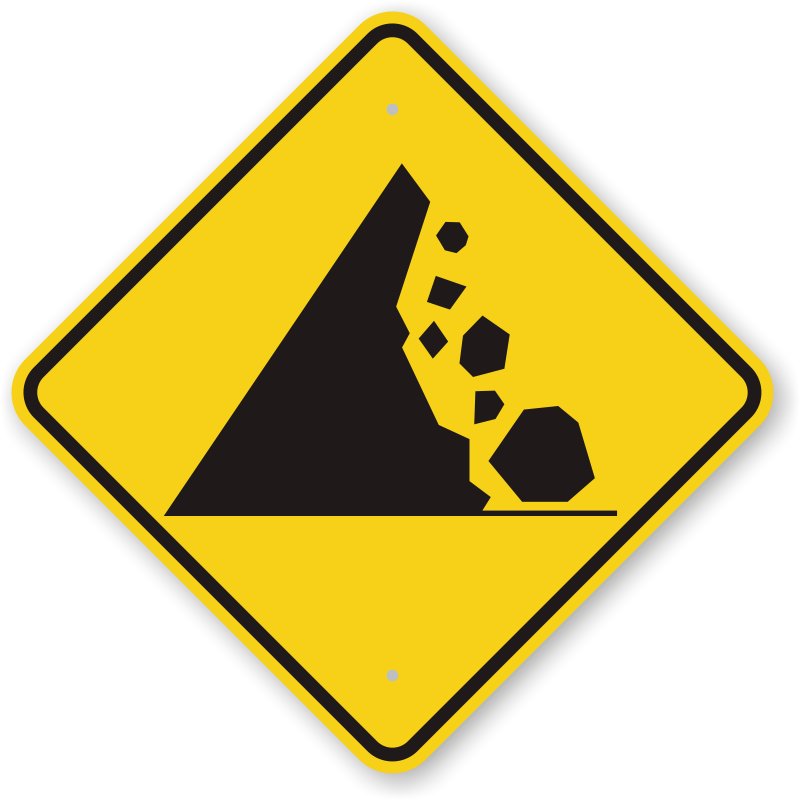 About Nonconformity: Nonconformity, simply to put it, is a story about rocks and rock music, the importance of friendship, and just a bunch of crazy teen antics!
About the creator: Jesse is a geology student at university. He originally created the concept while studying for his classes, seeing that assigning a few traits relevant to a specific rock or mineral helped him memorized his material better, and he eventually expanded on a universe for these rock & mineral based characters to interact in. The original characters of this concept was simply just the band, Nonconformity, consisting of Clay (sedimentary), Jade (metamorphic), and Grant (igneous).